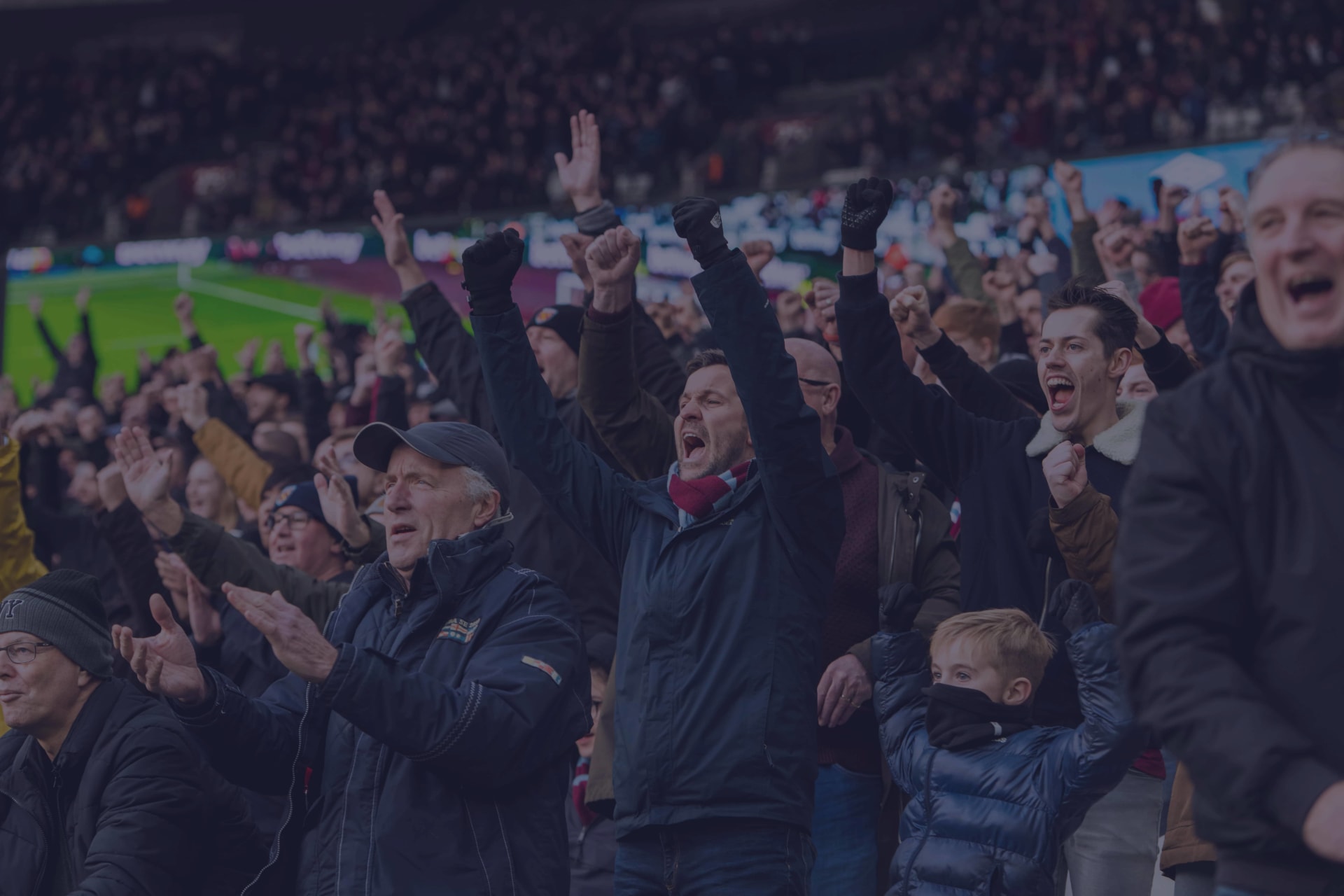 P1 Travel
It's all about unforgettable experiences
P1 Travel is your gateway for all major world-wide live experiences.
As the largest ticketing company of Europe, we collaborate with the world's biggest sports clubs, venues, tournaments, and organisations. But, P1 Travel is more than just a gateway to major live events. we want to make it easy for everyone to book an unforgettable experience. Through a hugely diverse offering, official tickets & hospitality packages and a user-friendly website, we aim to give everyone a memory they won't forget.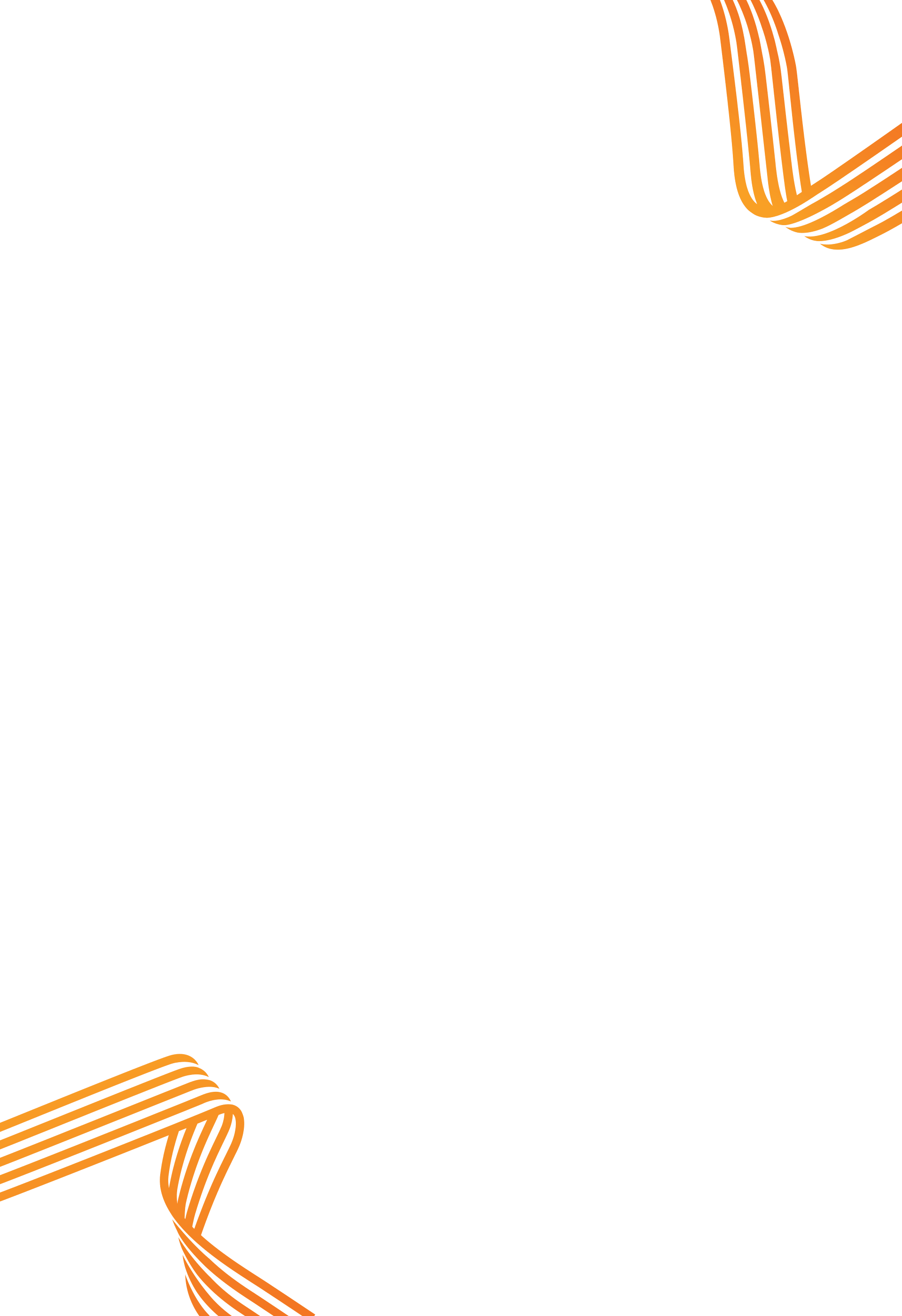 READY FOR YOUR TRANSFER? JOIN THE TEAM!
Our vacancies
Is your dream job not listed here?
We are growing fast and believe that the right match on personality in our organization can result in a great career. Send your CV to Jordi Rooijers via j.rooijers@p1travel.com or click on the buttom below!
What we value the most at P1 Travel: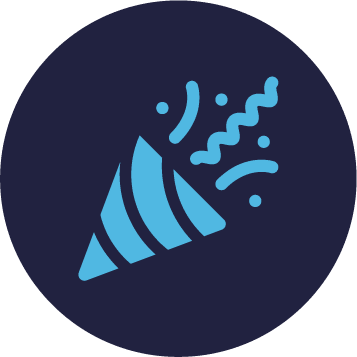 We enjoy the ride We enjoy the ride and celebrate every moment along the way. Embrace the exciting journey of creating everlasting memories with passion.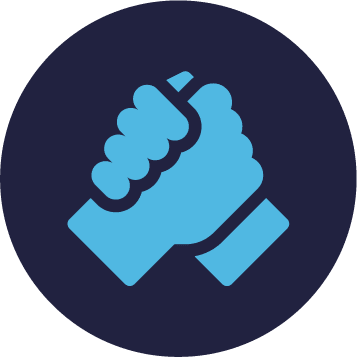 We succeed together We succeed together as we work hand in hand towards our goals! Together, we're an unstoppable team, delivering unforgettable experiences.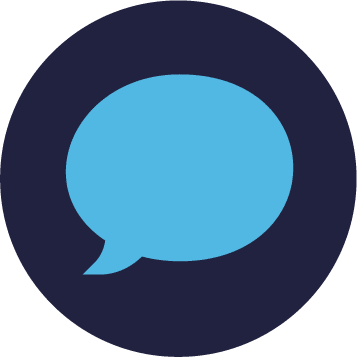 We talk straight We talk straight, play fair, and we are transparent to one another. Trust is our winning game plan. Just like in sports, we take ownership of our promises and exceed expectations.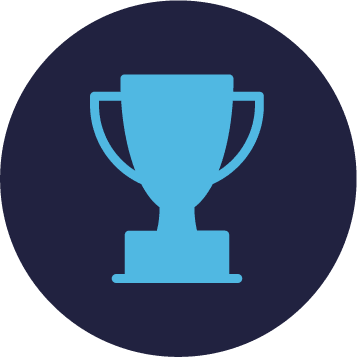 We always strive for pole position We always strive for pole position. We embrace risks, learn from failures, and push beyond boundaries - fueled by drive, ambition and courage. No guts, no glory as we'd like to say. We dare to make a difference.
What awaits you:
Weekend abroad, winter sports trip, fun Friday afternoon drinks, a stunning sleek office, flexible working hours, delicious lunches, bike plan, training budget, always sunny roof terrace, and much more...
Can you see yourself here?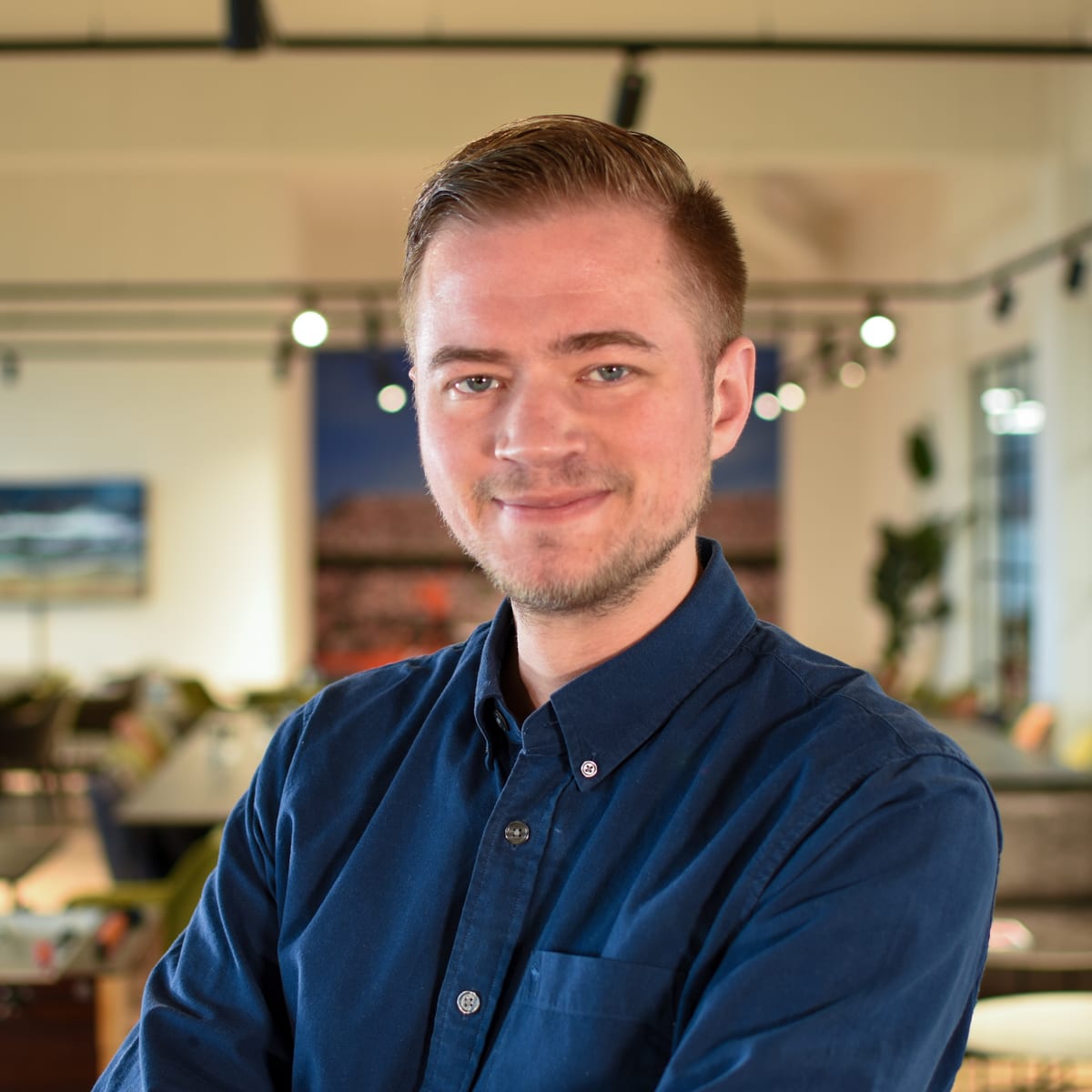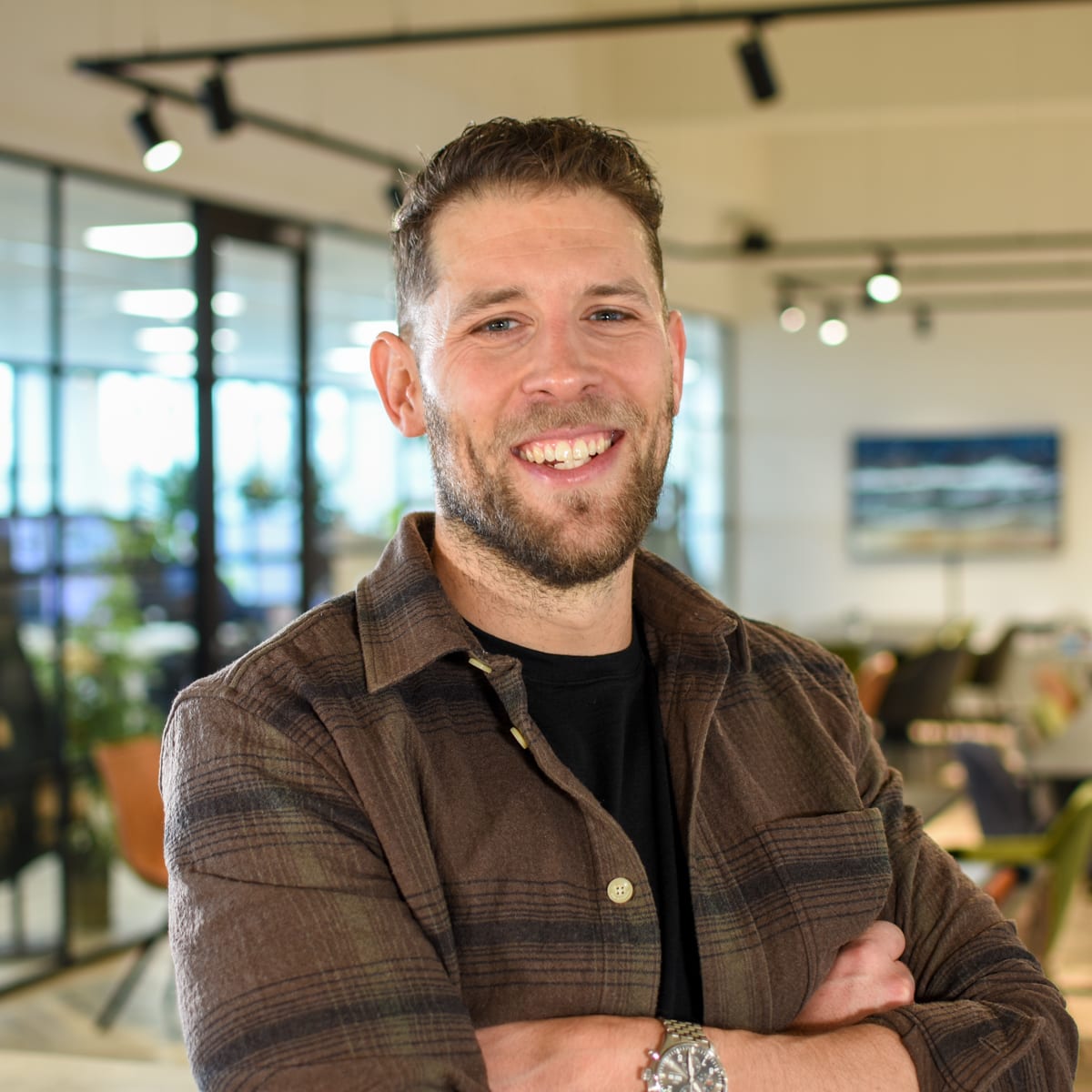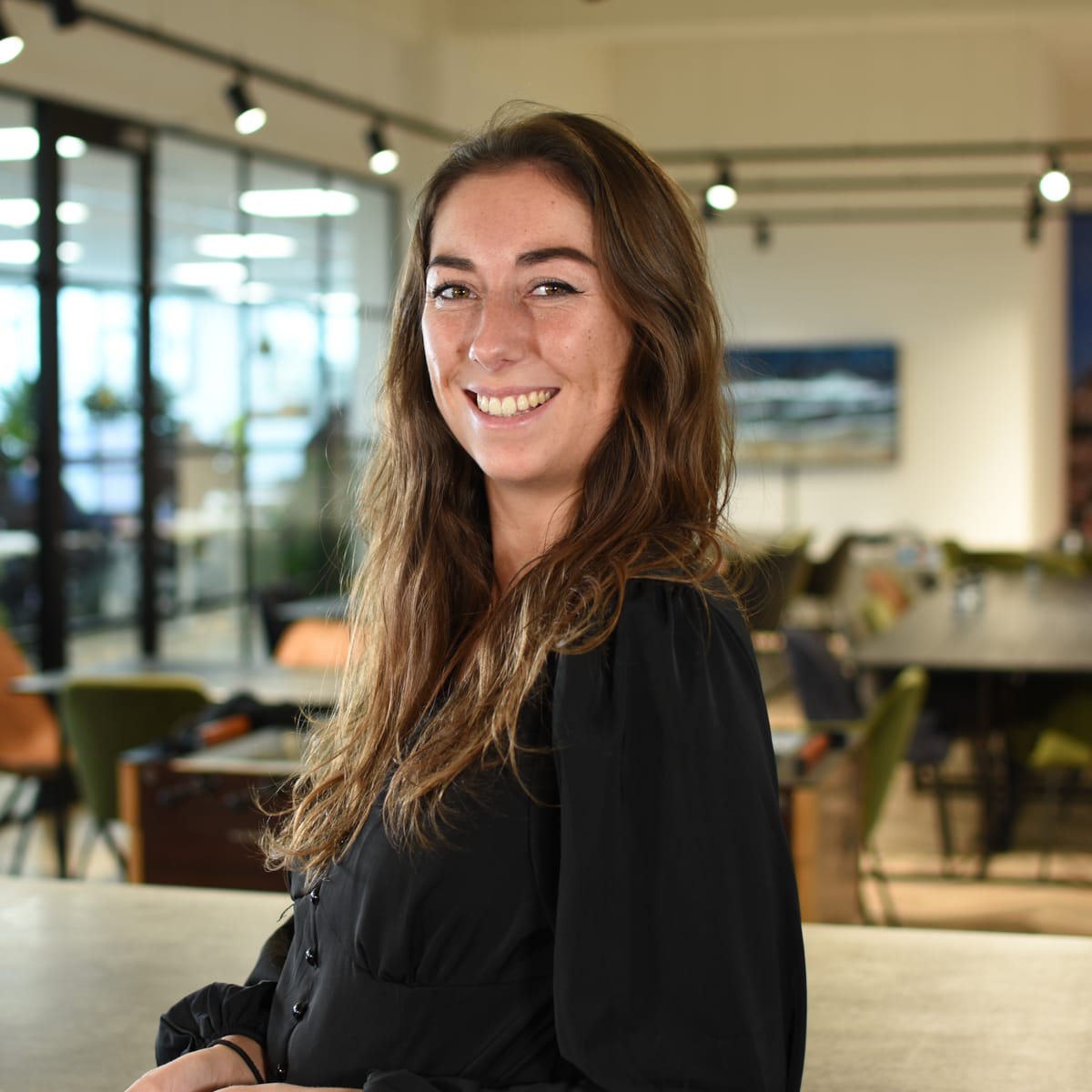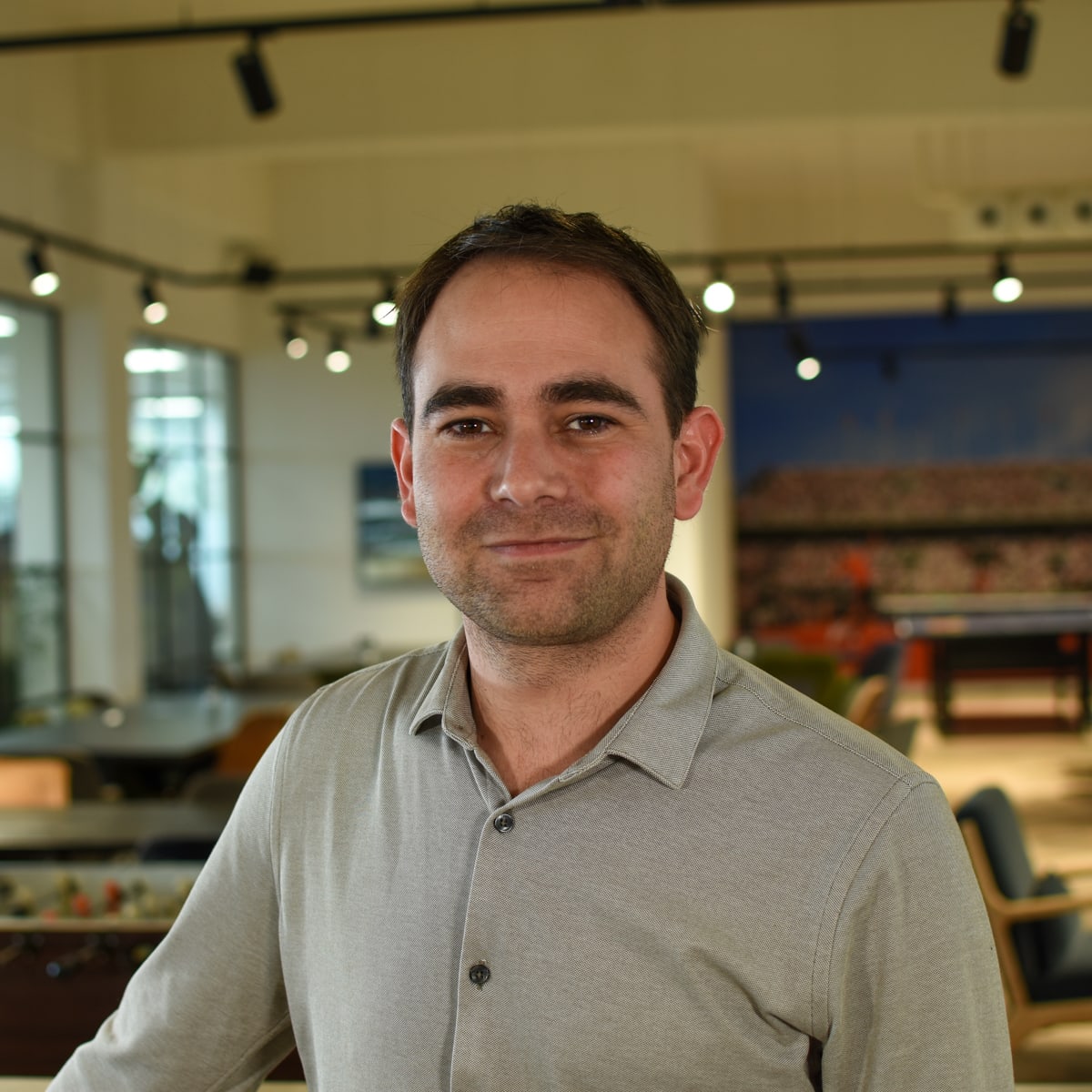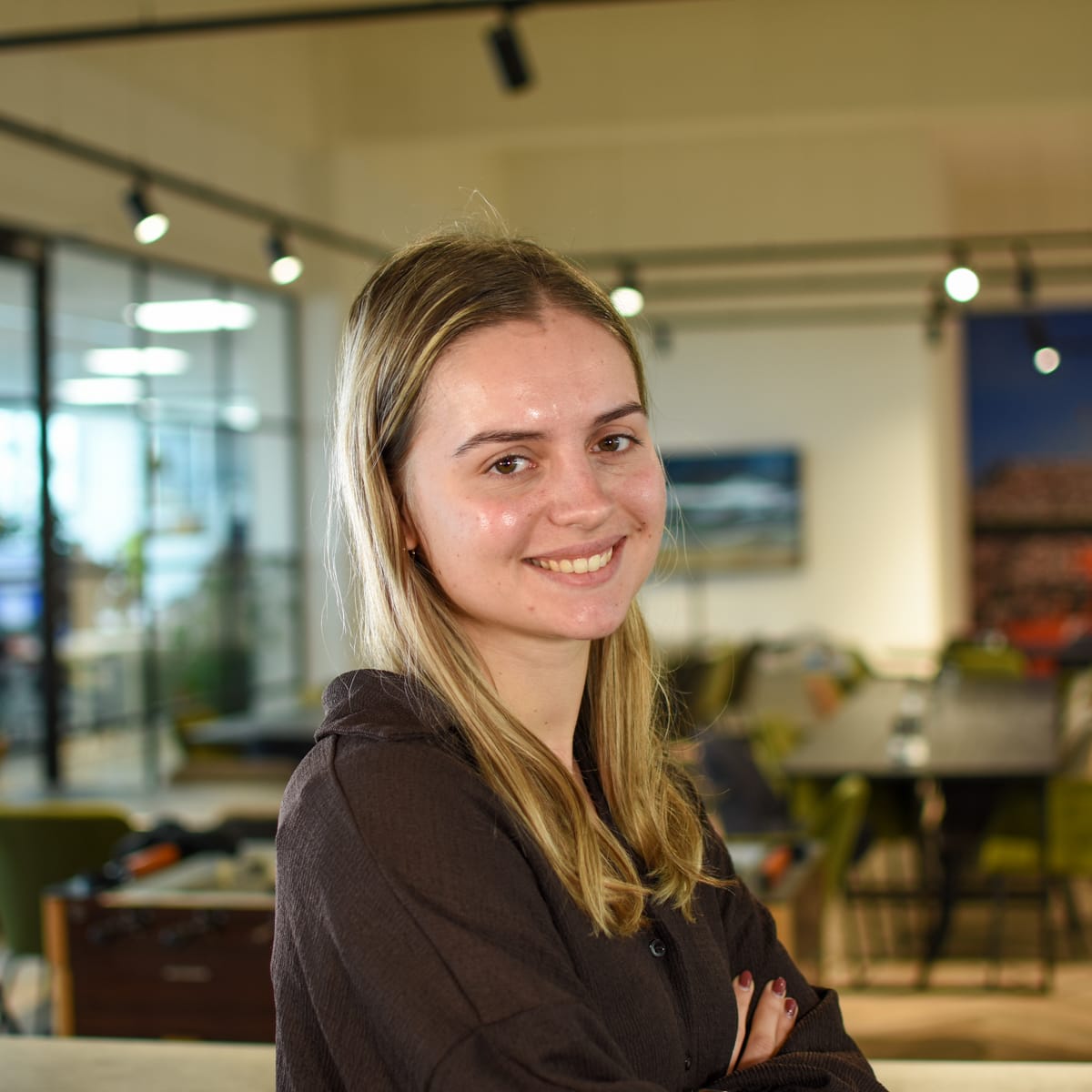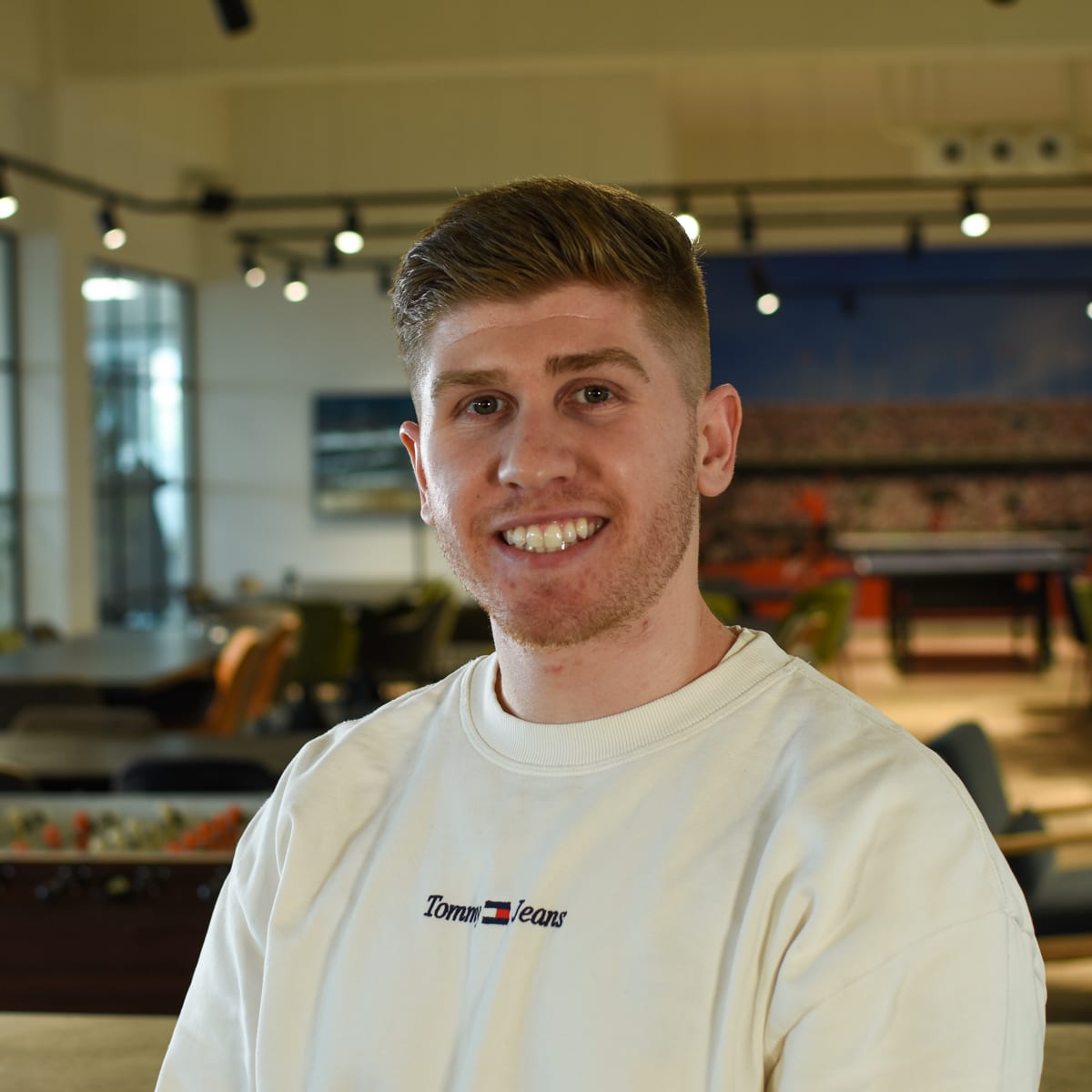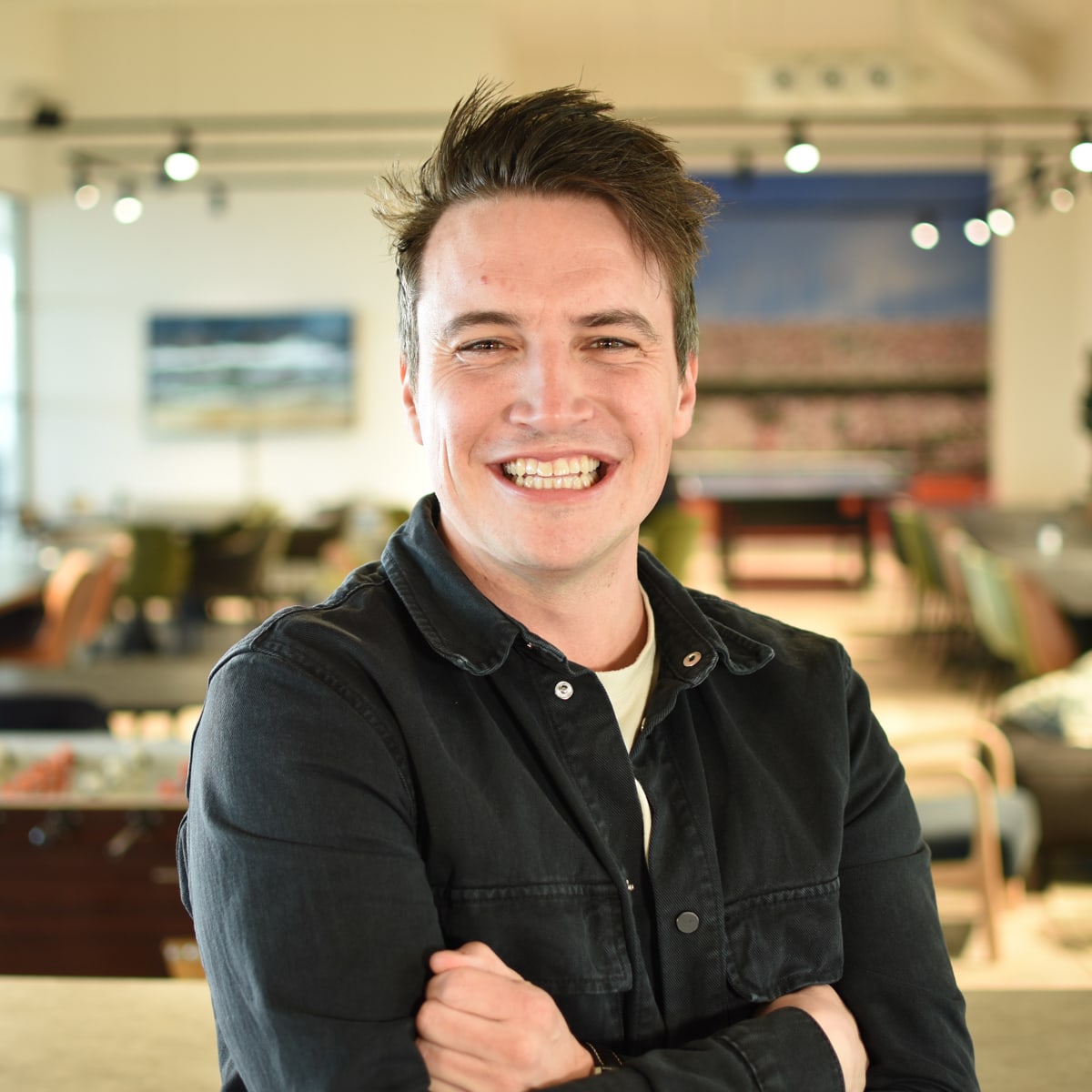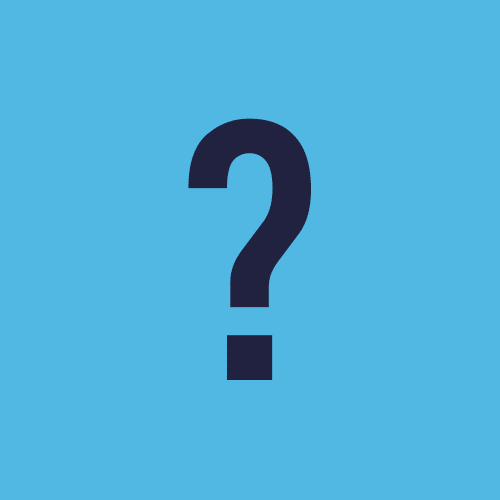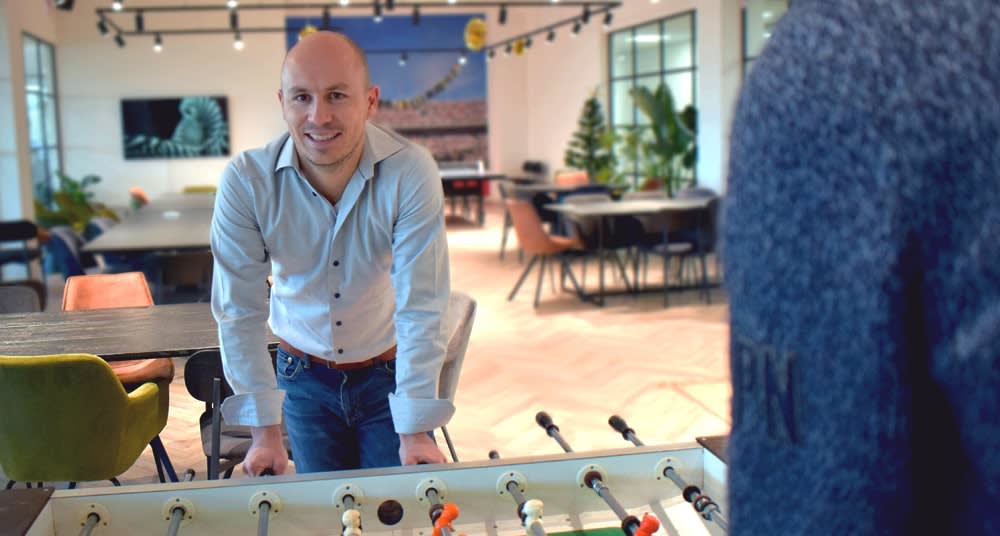 'Go for it' is my favourite phrase, during working hours and beyond. You need

dedication

to work here, everyone is passionate about sport and events. That combined with our ambitious personalities is what makes us dedicated to our work.
Ludo Hermans Founder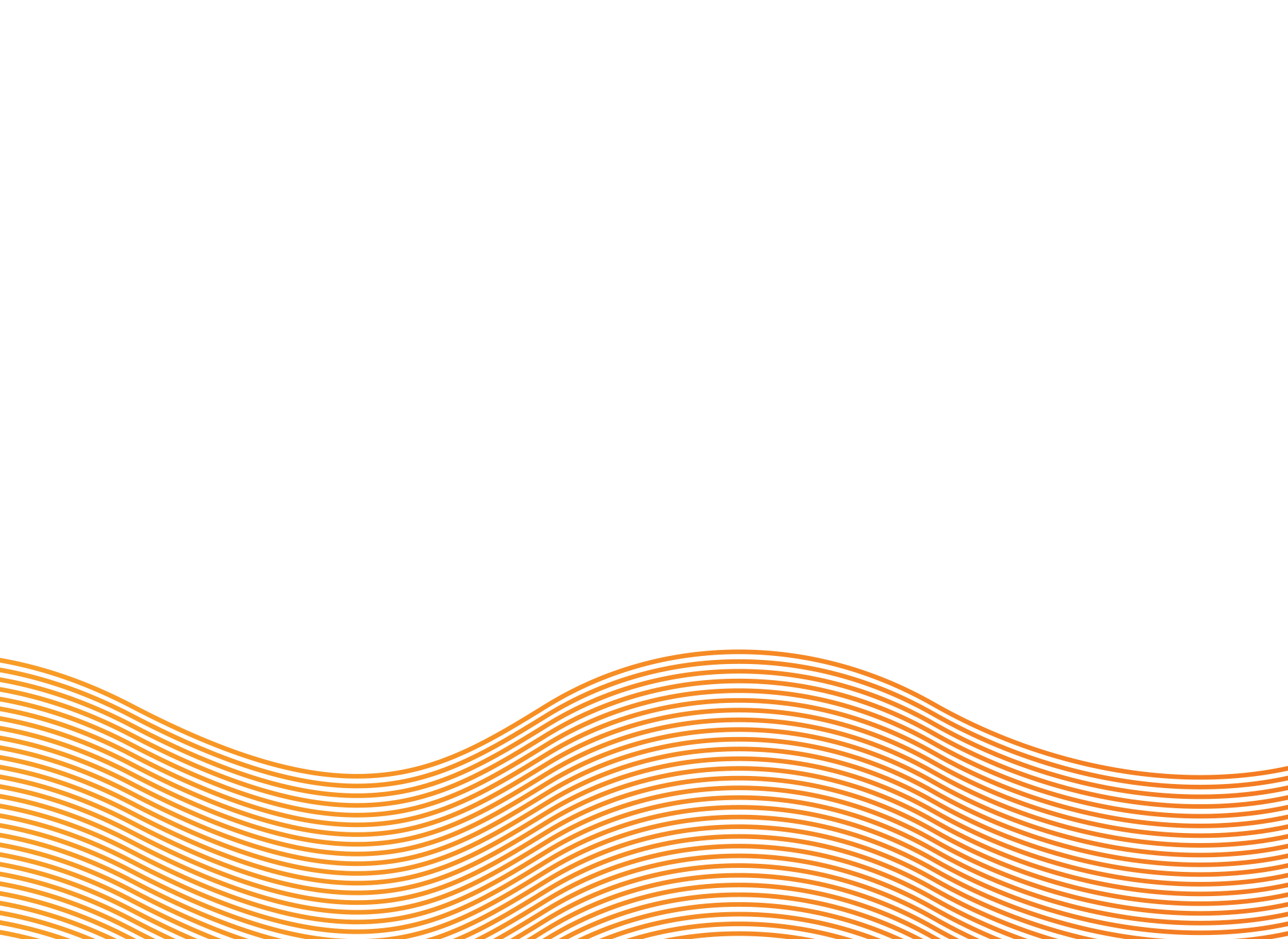 Our office
Located in Leiden, we are near to everything - from leisurely biking along the beautiful canals and terraces of Leiden to a smooth journey back home on the highway.
Adress Rooseveltstraat 55 Leiden, 2321 BL